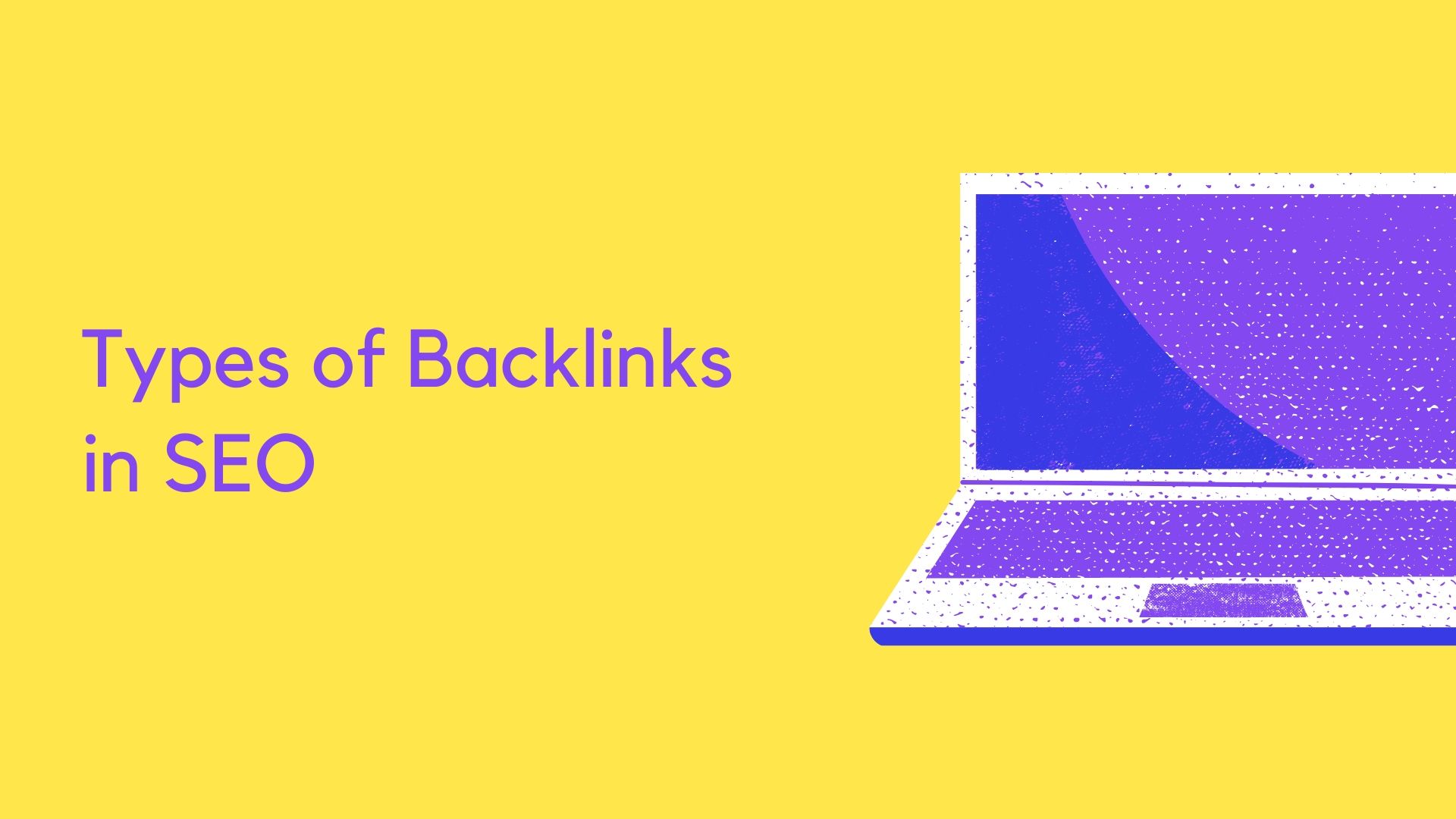 What are Backlinks in SEO?
Backlink in SEO is one of the core Off-Page SEO factor. Backlinks are the external links pointing to your business website from other niche relevant websites. Backlinks are mainly divided into dofollow links, nofollow links and sponsored backlinks. When it comes to building backlinks, you need to give importance to many factors like website authority from where you are getting the link from, niche relevancy, anchor text of the backlink, and many more factors. It's not just about building a bunch of backlinks, it's all about building quality backlinks.
Types of Backlinks in SEO
In SEO, Backlinks are mainly divided into three main types as mentioned below,
Dofollow Backlinks
Nofollow Backlinks
Sponsored Backlinks
1. Dofollow Backlinks
Dofollow backlinks are the one that allows the search engines, web crawlers to follow the links and reach your website from the other websites where it's linked from. Ideally, the dofollow backlinks allows the link juice to pass from one website to the other.
Dofollow backlinks adds more value to in the SEO perspective. Dofollow backlinks are given using the normal HTML code as shown below. Dofollow backlinks pass organic SEO value to the target page which it is linked to.
<a href="target link">anchor text</a>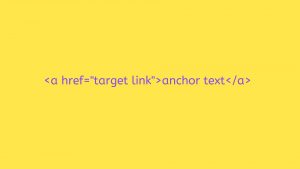 2. Nofollow Backlinks
Nofollow links in SEO doesn't allow the web crawlers or search engines to follow the links from one website to the other. In simple words, nofollow backlinks just notifies the search engines to ignore these links. With this being said, Stil the search engines like Google can able to read those link and will consider for ranking improvements.
Many people who are into SEO are not giving importance to build the nofollow backlinks considering that it doesnt have any impact on rankings. Eventhough the Nofollow links doesn't have equal value of the dofollow links, it should be given importance for SEO purpose. Nofollow backlinks are given by using the rel="nofollow" HTML tag.
<a href="target link" rel="nofollow">anchor text</a>
3. Sponsored Backlinks
Business owners and the SEO people started to pay for guest posts in the motive of getting backlinks to their business website. To help the search engines identify that certain links are built using paid guest posts, that is for using the advertising purpose, Google have recently introduced a new attribute called rel="sponsored".
So one can use this tag to make the search engines notify that the link is built for advertising purpose. These links have some value in SEO and used as a hint for ranking in Google's perspective.
<a href="target link" rel="sponsored">anchor text</a>
These are the three different types of backlinks one should know while doing the Off-Page SEO. Among these three types of backlinks, more importance should be given to the dofollow backlinks and the nofollow backlinks. If you are planning to build high authority backlinks to your business website, you can check out https://www.clickdo.co.uk/buy-backlinks/